Chia Zombie Press
Press, Reviews, How-to's and more – Look who's talking about Chia Zombies!
---
Forbes.com – Green Halloween: How Smart Companies Are Making Halloween Eco-Friendly
---
Zombie Gift.com – Zombie Chia Pets
---
Dinosaur Dracula – Chia Pet Zombies. Holy Mary!
---
CNET – Z-z-z-zombie: Chia Pet lets you grow your own undead
Chia Zombie heads are reaching for your brains while growing luscious green hair from seed.
---

HITECH JOURNAL – Z-Z-Z-Zombie: Chia Pet Lets We Grow Your Possess Undead
---
Crafting a Green World – 13 DIY Halloween Decorations for an Upcycled Halloween Party
---
The Green Head – Bra-Bra-Bra-Brains!
---
Geekologie – Okay: Zombie Head And Arm Out Of The Grave Chia Pets
---
Gadget King – Chia Zombie Lineup
---
Trend Hunter – Zombified Garden Growers
---
Nerd Approved – Get Ready For Halloween With Zombie Chia Pets
---
Technabob – Zombie Chia Pets: Za Za Za Zombie
---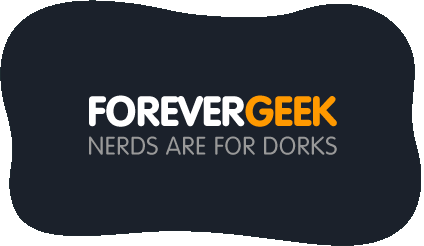 Forever Geek – This Chia Zombie Collection Is What You Need for Halloween

---

 Oh My That's Awesome – Zombie Chia Pets
---
Surviving The Dead – Zombie Chia Pets
---
GirlZombieAuthors – Plant a Zombie!
---
From the makers of the Clapper, Ove Glove, Pogo Whisk, and Chia Pet. Chia Zombies round out a line of self-contained chia gardens first introduced in 1981 by Joseph Enterprises.